TikTok Ads - The Hottest New Advertising Channel In 2020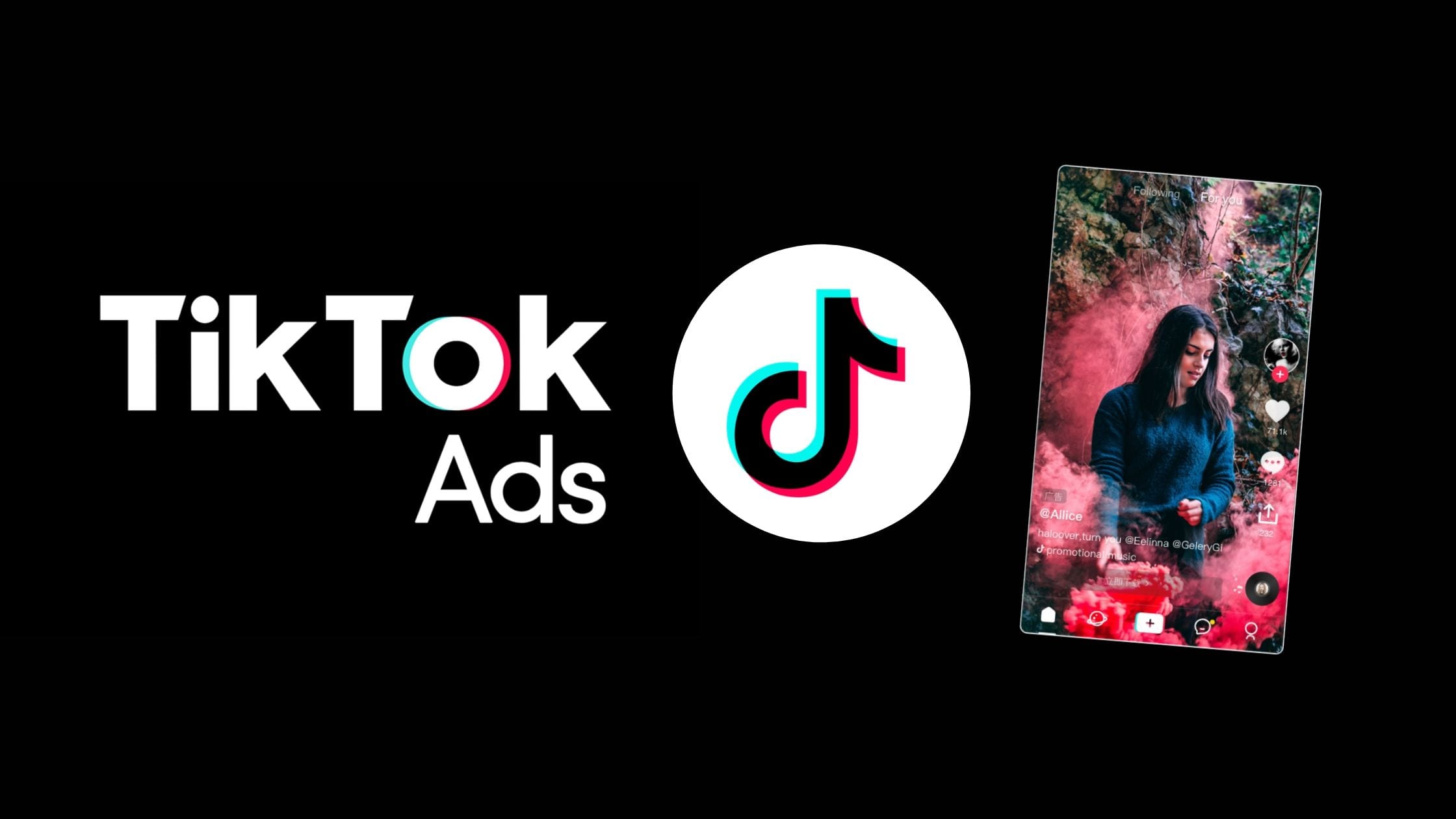 Last updated: 27/06/2020
TikTok advertising is here! We're thrilled that little old us were selected for early access to the self-serve platform.
No more delays from requesting campaigns at the source. We've got full unrestricted access (and it's glorious).
We've helped a number of businesses with their TikTok ads campaigns over the past few months, and here are the most common questions we've encountered.
Quick Links
In a hurry? Use the links below to jump to your most pressing question.
Is There A Minimum Daily Budget For TikTok Ads?
Yes. There's a minimum spend of £50 per day per campaign in TikTok Ads when using a daily budget. With a lifetime budget, the daily budget is more like £20/day. You can also choose between standard or accelerated delivery.
Based on 30.4 days in an average month, you would be looking at the following minimum spends:
Daily Budget
1 campaign per month: £1,520
2 campaigns per month: £3,040
3 campaigns per month: £4,560
Lifetime Budget
1 campaign per month: £608
2 campaigns per month: £1,216
3 campaigns per month: £1,824
Campaigns can have multiple ad groups, each with different targeting options. Costs do not include any additional costs, for example creative or advertising agency fees where necessary etc.
What Are The Targeting Options For Tiktok Ads?
Demographic Targeting
Gender
Age
No Limit
13-17
18-24
25-34
45-54
55+
Interest Targeting
Is it right for me? If any of the following interests match your customer profile,
the answer is yes.
Apparel & Accessories
Appliances
Apps
Automobile
Baby, Kids & Maternity
Beauty & Personal Care
Education#
Financial Services
Food & Beverage
Food & Beverage > Food

Food & Beverage > Beverage

Games

Games > By Type > Board Game
Games > By Type > Combat
Games > By Type > Educational
Games > By Type > Match Three
Games > By Type > Shooting
Games > By Type > Sport

News & Entertainment

News & Entertainment > Anime
News & Entertainment > Car News
News & Entertainment > Celebrity
News & Entertainment > Culture & Art

News & Entertainment > Culture & Art > Dance
News & Entertainment > Culture & Art > Other Culture & Art

News & Entertainment > Health & Wellness
News & Entertainment > Movie
News & Entertainment > Music
News & Entertainment > Other News
News & Entertainment > TV Drama / TV Series
News & Entertainment > Variety Shows

News & Entertainment > Variety Shows > Comedy
News & Entertainment > Variety Shows > Other Variety Shows

Pets
Sports & Outdoors

Sports & Outdoors > Outdoor Equipment
Sports & Outdoors > Sports Equipment

Tech & Electronic
Travel
What Are The TikTok Advertising Location Options?
In the UK we currently have the following options:
UK Wide
England
Northern Ireland
Scotland
Wales
No county, city, postcode or radius targeting is currently available.
What Campaign Objectives Are Available In TikTok?
Traffic – send more people to your website or app.
Conversion – drive valuable actions on your website, such as leads and sales.
App Installs – encourage more people to install your mobile app via the App Store or Google Play Store.
Reach – reach more people regardless of whether they engage with your ad.
Video Views – prioritise your video ad being watched more times.
Do I Need A Tiktok Account Or Profile To Start Advertising?
Nope. You don't need an existing account or profile to run TikTok Ads. You can enter a Display Name and Profile Image during the campaign launch process.
This is done under the guidance that Display Name will be displayed in your ad as your brand identity. It also must be consistent with the brand/product/company name of the website or app which is being promoted.
Worth noting that the Profile Image is cropped to a circle shape on upload.
Can I Use Image Or Video In My TikTok Advertising?
Video is the only option for TikTok. In line with video content being the only format used on the social media platform itself.
How Long Do Tiktok Ads Videos Last?
Videos can last anywhere from 5 seconds up to 60 seconds in duration.
We like to include 15 second vertical videos. This way, they can be used for Instagram Story ads too.
TikTok Ad Formats – What's Available?
Standard (16:9)
Square (1:1)
Vertical video (9:16)
TikTok Ad Specs
Aspect Ratio
Horizontal (16:9)
Square (1:1)
Vertical (9:16)
Resolution
Horizontal (960*540)
Square (480*480)
Vertical (540*960)
Bitrate
Duration
Min: 5 seconds
Max: 60 seconds
Safe Zone
From left: 44px
From right: 140px
From top: 130px
From bottom: 483-484px
Can I Do Retargeting With TikTok Ads?
Yes. TikTok have covered retargeting and conversion straight out of the box with the availability of the TikTok pixel.
More Info
There are a few key differences between Facebook and Instagram Ads:
It's early days for TikTok which means a first mover advantage.
You get more bang for your buck with less competition currently on the platform.
TikTok has a younger demographic with over 65% under the age of 25.
The targeting options are more limited.
Facebook and Instagram are more established while TikTok is experiencing incredibly fast growth.
Video is the only format available on TikTok.
TikTok users typically spend one hour per day on the platform.
TikTok was the second most downloaded app in the world in 2019 (after WhatsApp).
TikTok has the highest engagement rate per post of all social media platforms.
It also has 800 million active users worldwide (and growing).
How Is Self-Serve Access Different?
In Facebook ads, any Facebook page manager can log in and get an ad setup on their own. Until now, with TikTok ads being so new, all campaigns have only been available on request. And there have been many requests.
Self-serve access to TikTok ads means being able to log in, set up, edit and pause campaigns on-demand. This includes:
Adjusting start and/or end date
Setting and adjusting audience targeting
Access to the TikTok pixel for conversion tracking and audience building
Adding new ads and pausing under-performing ones
Increasing or decreasing campaign budgets
Increasing or decreasing CPC bidding
Being able to carry out daily checks on campaigns
The ability to run reports every week
We're always happy to share. Contact ppc@webmarketeruk.com to get started with TikTok ads.